Events , Virtual Cybersecurity Summit: EMEA 2020
Security and Conduct Risk in Evolving Work Environments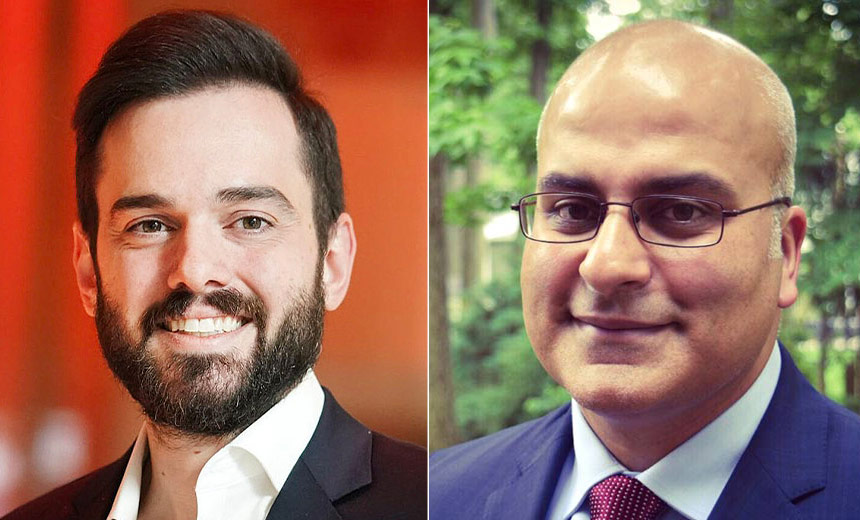 The challenges of a rapidly growing mobile workforce coupled with the ever-rising demand to increase productivity have highlighted the need for greater precision in evaluating risk exposure and improving an organization's security posture. Despite these significant variables, a financial institution's most valuable resources remain constant - its people and the highly sensitive data they interact with.
In this session, Forcepoint's Homayun Yaqub & Charles Keane will be exploring "Security and Conduct Risk in Evolving Work Environments". Attendees will discover:
Why traditional monitoring and surveillance approaches are incomplete
How to improve organizational efficacy by better aligning compliance and security objectives
The benefits of a people and data centric security strategy to more effectively reduce risk exposure.