Fraud Management & Cybercrime , Ransomware
Shorten Security Investigations by Spotting the Malware Werewolf in Sheep's Clothing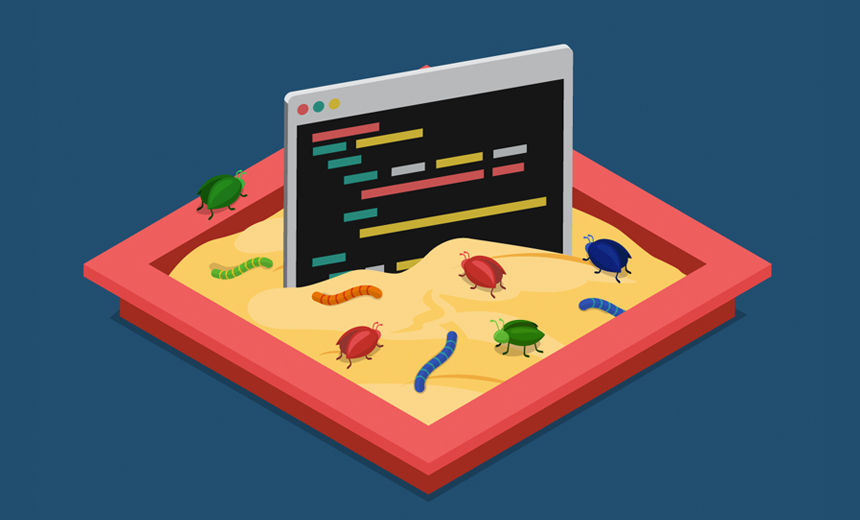 It's no secret that malware has evolved to use more sophisticated attack vectors and evade detection in traditional security solutions. Malware sandboxing methods can spot malware when it's acting like malware; it's easy to find a wolf amongst the sheep herd. However, It's harder to spot malware when it's purposefully lying in wait and masking it's true identity, but there are tells.
This session will help you to understand what advancements in behavior based malware sandboxing can do to reduce the time to act and help protect your organization and valuable data, as well as:
How threat intelligence can help shorten security investigations;
Behaviors of mutating malware;
What a sandbox solution needs to combat sophisticated evasion techniques.