Social Media in Healthcare: A Guide to Minimizing Your Risk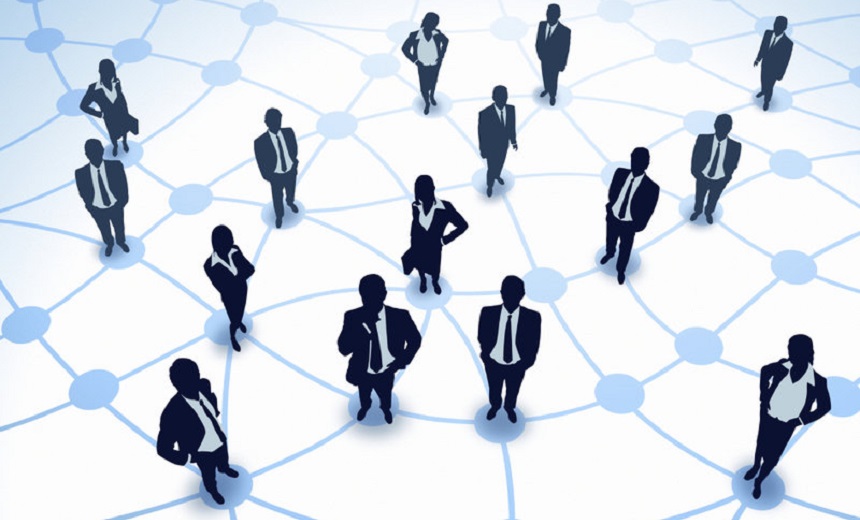 Social media provide healthcare organizations with a low-cost way to communicate effectively with consumers. But using this form of communication brings with it many risks.

For example, one California hospital recently fired five employees because they used social media to post personal discussions about patients, violating their privacy.

Hospitals, clinics and others, however, can use proven methods to minimize the risks involved, helping to ensure compliance with the HITECH Act and HIPAA. Join us for this exclusive session where you'll receive.
An explanation of the important role social media can play in healthcare;
A detailed description of the security concerns, including reputational harm;
An analysis of the security steps healthcare organizations must take to minimize their risks and control usage.