Solving Third-Party Risk at Scale - A True Risk Based Approach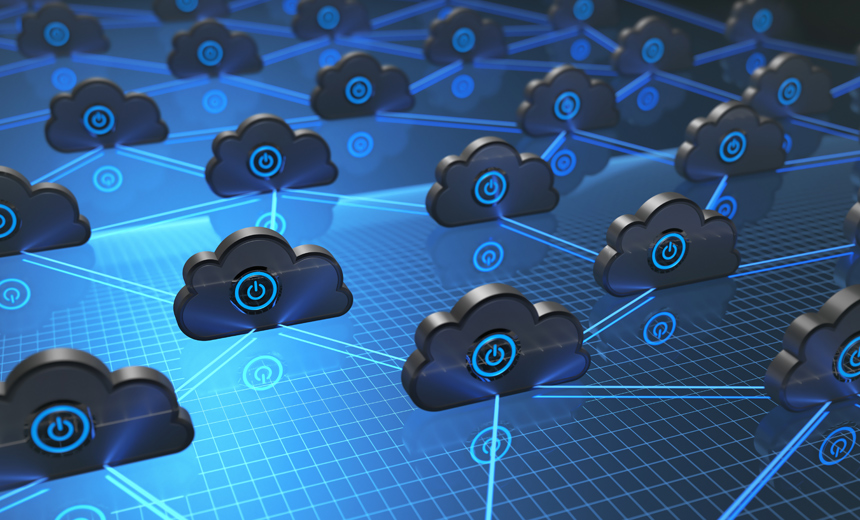 Your executives have adopted a service-provider-first strategy, outsourcing system hosting and services operations on a large scale. As systems and services move outside the organization, related information assets move with it. While you can outsource your systems and services, you cannot outsource your risk.
Ideally, as the FAIR Institute promotes, you are managing third-party risk based on an intimate understanding of the security issues and the value of the assets. But how do you overcome the information disadvantage in third-party relationships, and gain a clear understanding of the security issue and asset value information necessary to make good risk decisions?
In this session, you will learn how to:
Close the third-party information gap;
Automate detection of security assets and measurement of asset value;
Solve the risk equation at scale.