2021 Virtual Cybersecurity Summit: India & SAARC , Events
Supply Chain Attacks: Are Enterprises Able to Detect and Respond?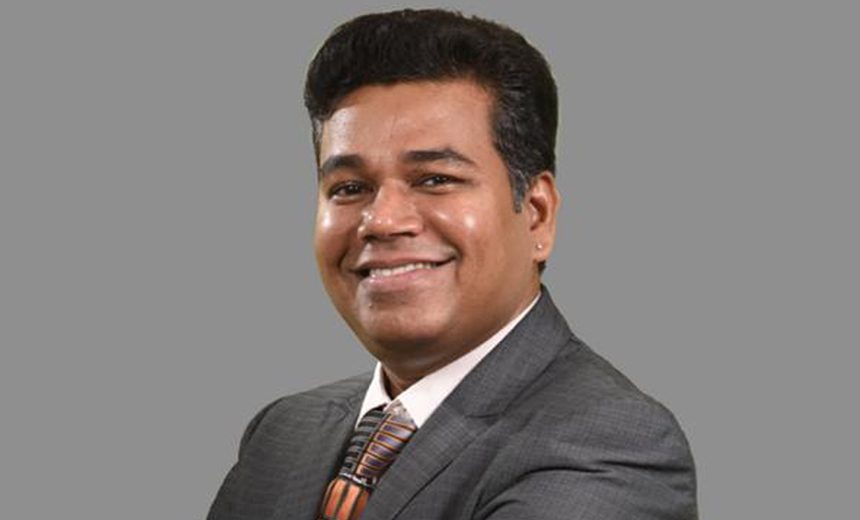 We typically think of supply chain attacks as stealthy attacks on hardware components, such as malware on laptops and network devices. Still, the supply chain attack was an attack on a service provider that cannot be ruled out as it is a significant intrusion of the entire ecosystem. The supply chain attacks ushers in the risk: supplier vulnerabilities which the common cause of compromise. Keeping a watchful eye on suppliers' security status – always knowing the risks they bring in – is an essential part of building resilience and response.
The session will discuss:
How to respond to software-associated supply chain attacks?;
Intersection of DevOps and security;
Security by design approach to secure software applications and evaluating the third-party products.