2018 New York Fraud Summit , CyberEd Magazine (fmr Security Agenda) , Events
Taking the 'Fraud' Out of Authentication: Fraud-Aware Identities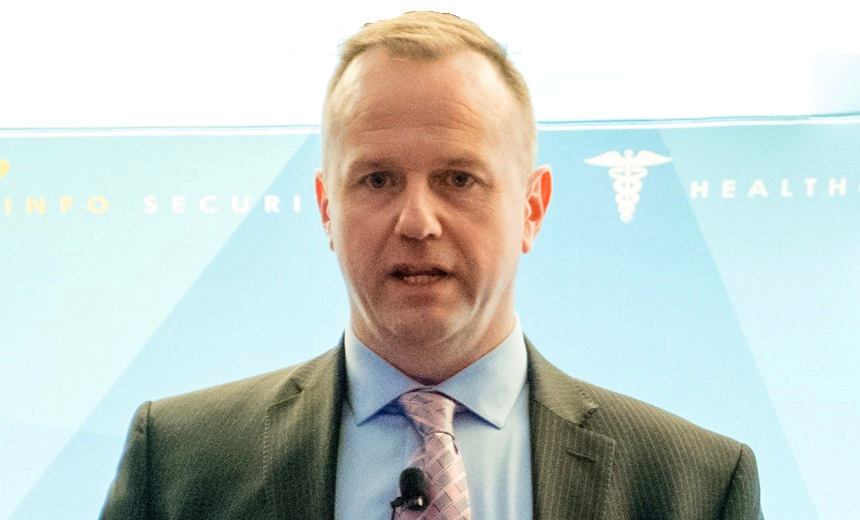 By exploring the answers to a series of novel questions (e.g. what do mobile payments and driverless cars have in common?), this talk will illustrate new approaches to preventing and stopping fraud by first illustrating the paradoxes of applying traditional approaches to a variety of new and emerging use cases (cloud, mobile, consumer, payments, and wearables). The discussion will identify:
How to avoid hidden pitfalls that open the door to sophisticated fraud attacks;
Methods to pragmatically achieve the improbable combination of frictionless access and strong security;
How the next generation of fraud-aware digital identities can be leveraged to transform the business.