2021 Virtual Cybersecurity Summit: South East Asia , Events
Tech Spotlight: Demystifying Zero Trust & SASE: Practical Steps to Better Security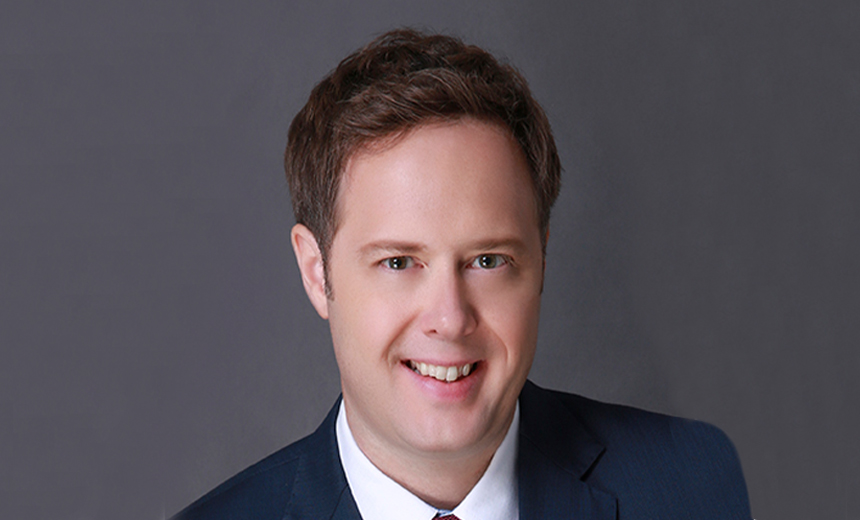 Network security architectural best practices are undergoing a dramatic shift. Two prominent IT security trends have dominated InfoSec discussions during this ongoing pandemic: Zero Trust Network Access (ZTNA) and Secure Access Service Edge (SASE). In practical terms, which is more important, what is the relationship between them, and how will they improve cybersecurity effectiveness?
As security teams prepare for either a return to the office or a more distributed workforce and as cyber threats continue to proliferate, IT teams must understand the differences between these two essential security paradigms.
The session will discuss:
Key difference between 'zero trust' and SASE and what it means to CISOs;
How to improve security by leveraging ZTNA within a SASE architecture;
Common SASE and ZTNA use cases and tactical and strategic approach to implementing the frameworks.