"Trust but Verify" - Analysts on Securing Data Across Public Clouds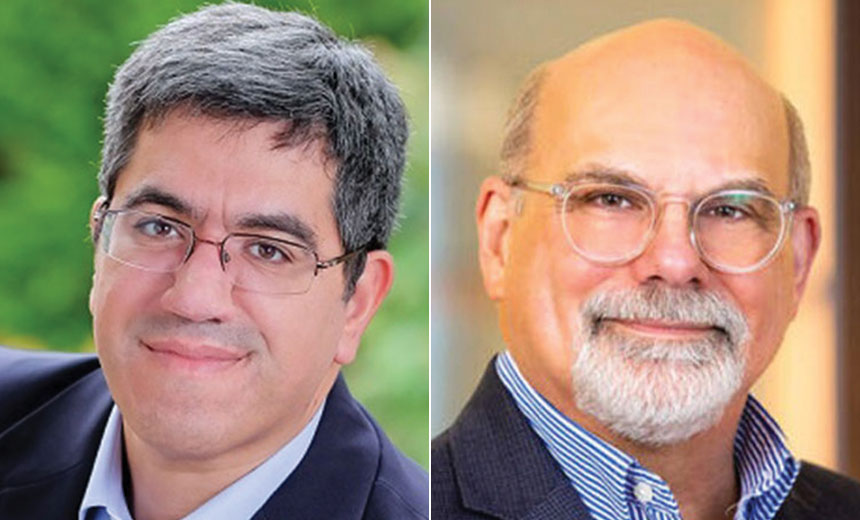 In the past two years, enterprises have accelerated cloud migration at a historic pace. In addition, we are at the precipice of data democratization. These unstoppable forces are great for business but create challenges for data protection. What are we overlooking in the rush to move workloads and data to public clouds? And what new security benefits are some of the more strategic adopters realizing?
Join this panel to hear from leading analysts:
The 2022 market outlook;
The data security shift from gatekeepers to gate-openers
"Gotchas" to look out for when seeking greater visibility and security across public cloud environments.