Visibility Without Borders: Protecting from Fraudulent Attacks From Without and Within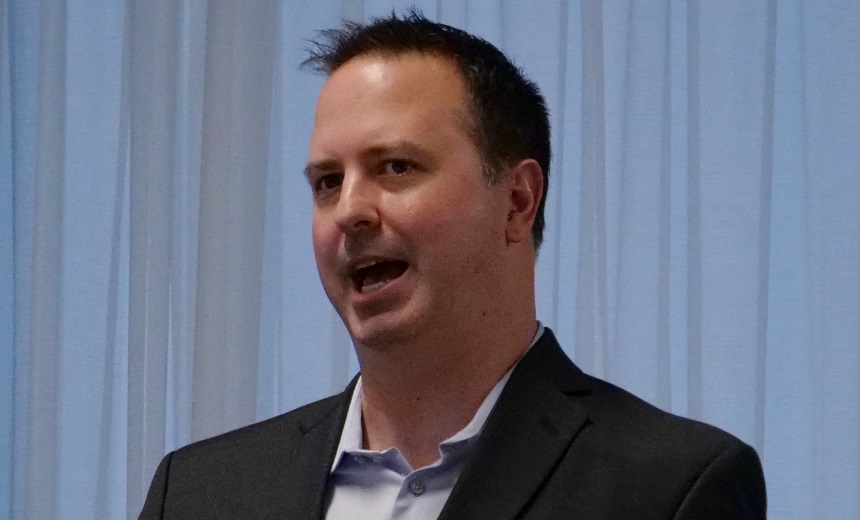 In a time when artificial intelligence is proliferating corporate environments, being able to identify fraudulent activities coming from a person or from a machine has become a challenge. Even though the orchestrated fraud has a bad actor, the manner and actions taken to go undetected are advanced. Security operations struggle to correlate this data between humans and machines. Disparate applications, infrastructures and security platforms have exacerbated this dilemma.
In this session, we will discuss how supplementing existing defense postures from the Enterprise edge defends against network fraud by having:
Visibility from a global perspective all the way to your unique network;
Understanding of the latest orchestrated attacks;
Insight into a pragmatic approach to optimize defenses against fraud.