2021 Virtual Cybersecurity Summit: Africa , Events
Zero Trust: Are Enterprises Prepared For It?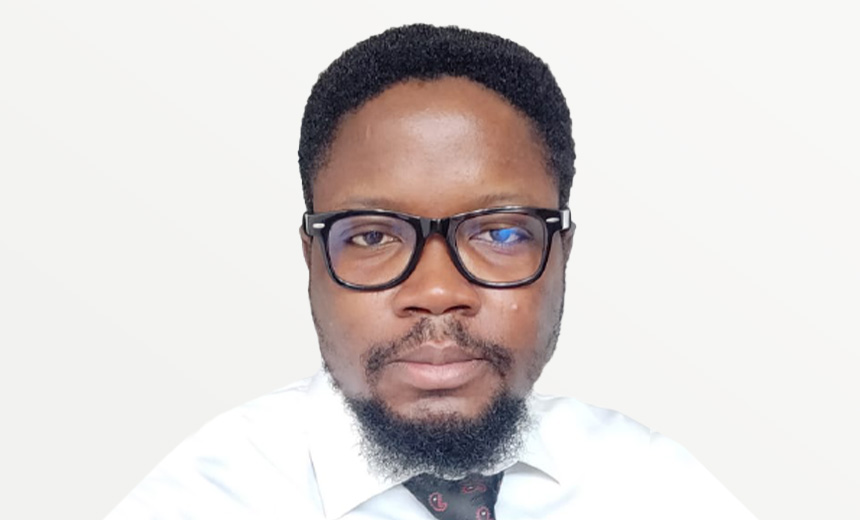 A holistic data-centric zero trust approach will keep your data safe, enable digital transformation and allow enterprises to be cost efficient when choosing the right zero trust platform. But how maturely are enterprises in Africa embracing the framework and moreover are they technology ready to apply the framework?
The session will also discuss:
How to use zero trust to guide a hybrid workforce
What one needs to do beyond ZT to actively monitor for threat activity
How to begin your zero trust journey