"Zero Trust": What Does it Mean to a Security Practitioner?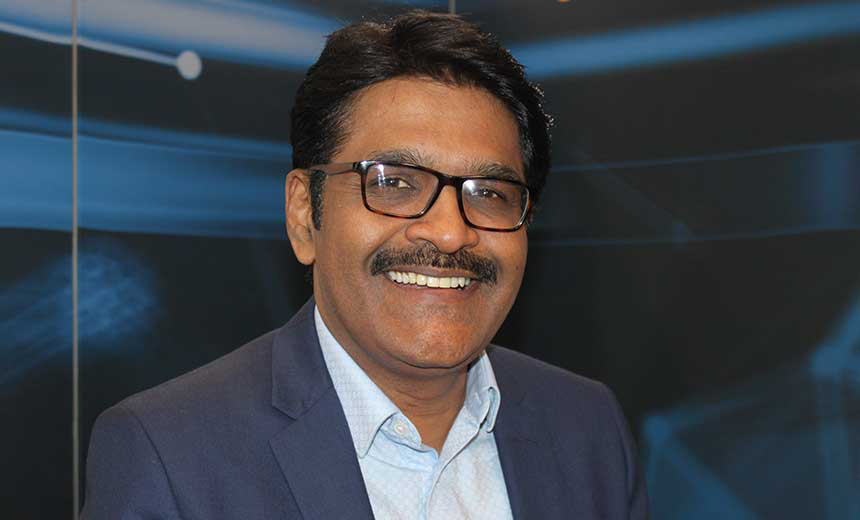 The biggest challenge for practitioners today is to enable greater flexibility for your teams with telecommuting and remote working solutions while being fully compliant and secure. Against this, 'zero trust' principals for information security have become one of the prominent cybersecurity frameworks organizations refer to when developing their security architecture.
However, implementing 100% Zero Trust cybersecurity infrastructure is a daunting task, and various factors pose a challenge in the adoption. Transition to a Zero Trust cybersecurity architecture is not a one size fits all approach. This session provides a practical approach to adopting Zero Trust while outlining the strategy, possibilities for leveraging existing investments, and the need for new investments.
The session discusses:
Where am I on my 'zero trust' roadmap?
How do I limit exposure of sensitive data with the twin threats of a new remote workforce and targeted attacks and new cybercrime scams?
How to you meet stringent regulatory requirements for the critical data while meeting today's boundary-less security needs?